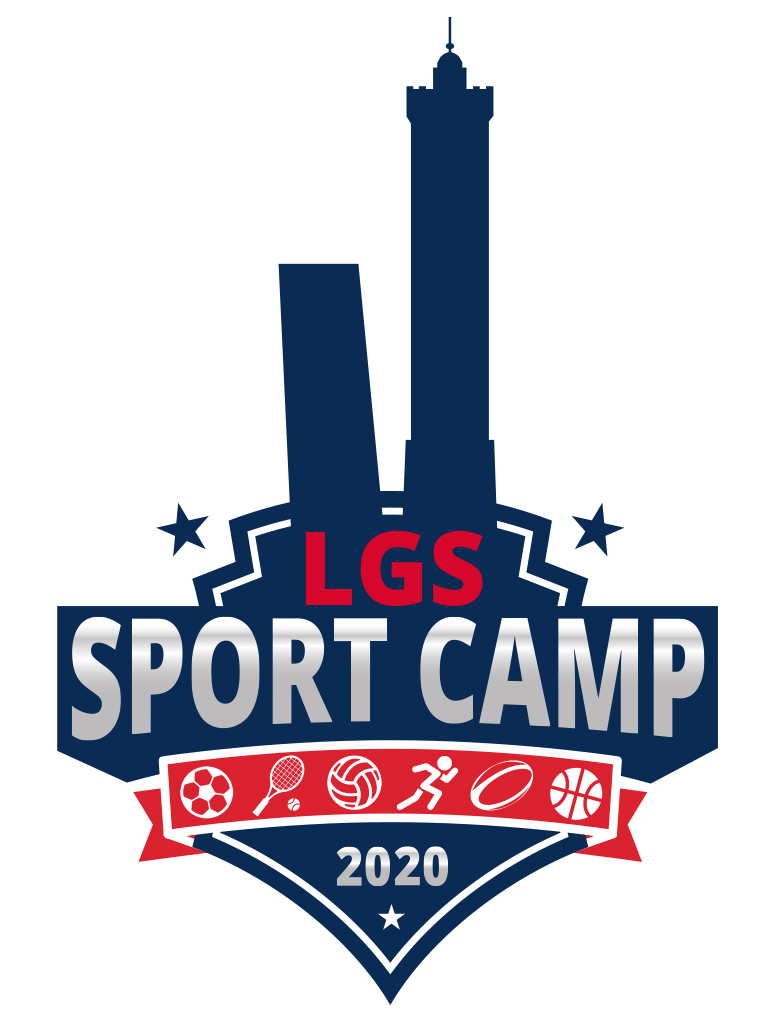 Just like in the previous editions, Gruppo Montenegro is partnering with LGS to support the third edition of a valuable initiative which took place from 24th August to 4th September.
LGS SPORT CAMP is a sports-camp for children aged 7 to 13 with a vulnerable family background. The Camp is totally free of charge and it aims to provide a useful service to families during school holidays -with a special focus on the weakest segments of the population – as well as to allow young people to enjoy the cultural and psychophysical benefits associated with sports.
The children are involved in different sports activities and recreational/educational workshops. Besides, they have the opportunity to meet professional athletes and listen to their stories.
This will happen, of course, in compliance with specific guidelines and safety and health protection protocols.
Over the last few months, the health emergency has severely limited the possibilities for children and teenagers to enjoy new experiences away from their families and homes. This edition will surely be remembered for the extraordinary circumstances during which it took place and for the renewed commitment to reach out to the neediest families and youth in the local community.