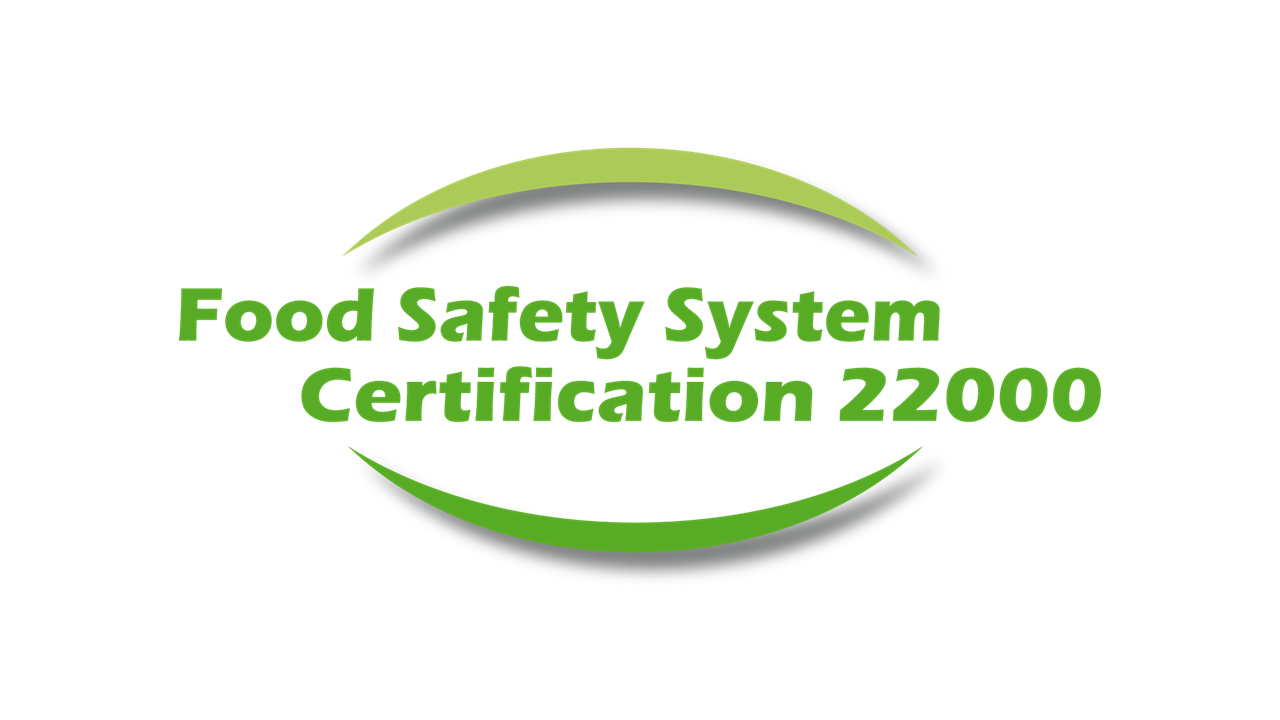 On the 4th and 5th of September, at the Bonomelli factory in Dolzago, the audit for renewal of the FSSC 22000 (Food Safety System Certification) and ISO 22000 standard certification has taken place.
The FSSC 22000 standard is the most innovative, and at the same time stringent, food safety certification recognized at international level. This year the audit has been even more demanding because it came unannounced from the external certification body. This is an even greater challenge for our production factories, which need to be ready for a surprise audit at any time, without notice, in order to prove that the quality and safety of our food products is a natural result of our working processes, as well as a goal which we pursue on a daily basis.
Thanks to the teamwork of our colleagues from Quality Assurance and Control, as well as from the whole Operations department, also this year we have maintained a high performance level; this has allowed us to pass the audit by the external control body which has confirmed our certification.